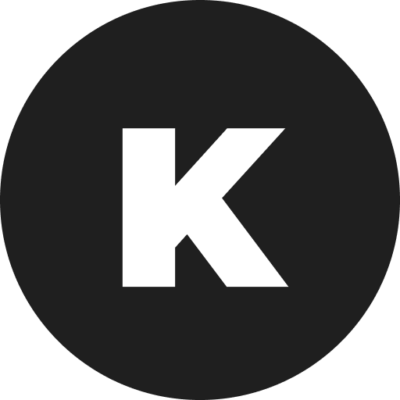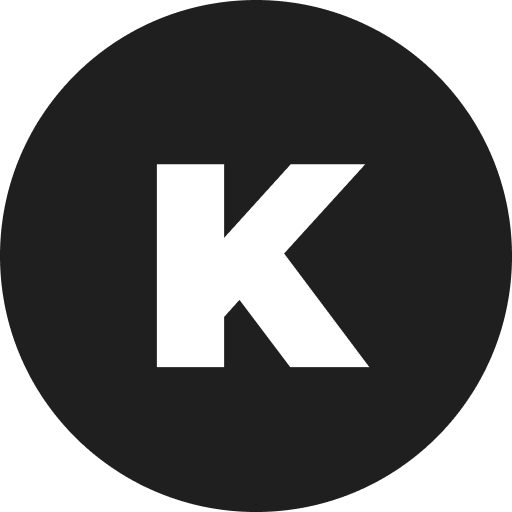 Kiko Clothing started in 2021 with the sole purpose of celebrating the ethnicity and simplicity of Lucknowi Chikankari. The venture is especially originated from the immense passion and interest in Lucknowi Chikankari. We offer irresistible fashion commitment and joys to today's fashion enthusiasts. At Kiko, we are endeavored to create a modern way of living, dressing, and looking at the world through clothes. We bring authentic and traditional products to deliver you an exceptional box full of happiness.
Kiko lets you expect an utterly unique, awe-inspiring clothing experience!
Vinita Bisht
Co-founder & Operations Head
We are a fashion fanatic and a truly trend-driven person. Our team positively believe in "there's beauty in diversity" and no diversity could be better than fashion itself. We won't lie, we just love clothes and experimenting with them. Our brand wanted to design the products we would want for myself if we were a woman. We wanted women out there to look at their best and confident, and that's how Kiko Clothing was conceptualized.
Our sole aim is to make this art readily available in all parts of the country and promote this fine art and talented artists. We will give our customers products that delight them by interpreting our rich heritage and traditional knowledge while protecting the natural environment.